ellebi engineering & automation SRL
ELLEBI Engineering & Automation SRL is an engineering and consulting company founded in 2013 with the aim of offering to its Customers electrical-instrumental design, process control, industrial automation and technical training services on a national and international scale.

The target is to offer services that, in compliance with the Rules and Regulations, meet the requirements of the Customer, within a sight that adequately takes into account the Customer's technical specifications.

ELLEBI Engineering & Automation SRL wants to be a proactive partner for its potential customers to assist them in the delicate search for the most efficient solutions to their needs. The ability to understand and develop the design requirements, the agile and extremely reactive structure and the complete mastery of the design / implementation techniques of its products are the main characteristics that distinguish ELLEBI Engineering & Automation SRL from other companies operating in its sector.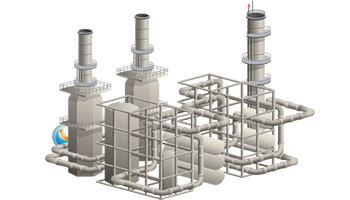 INDUSTRY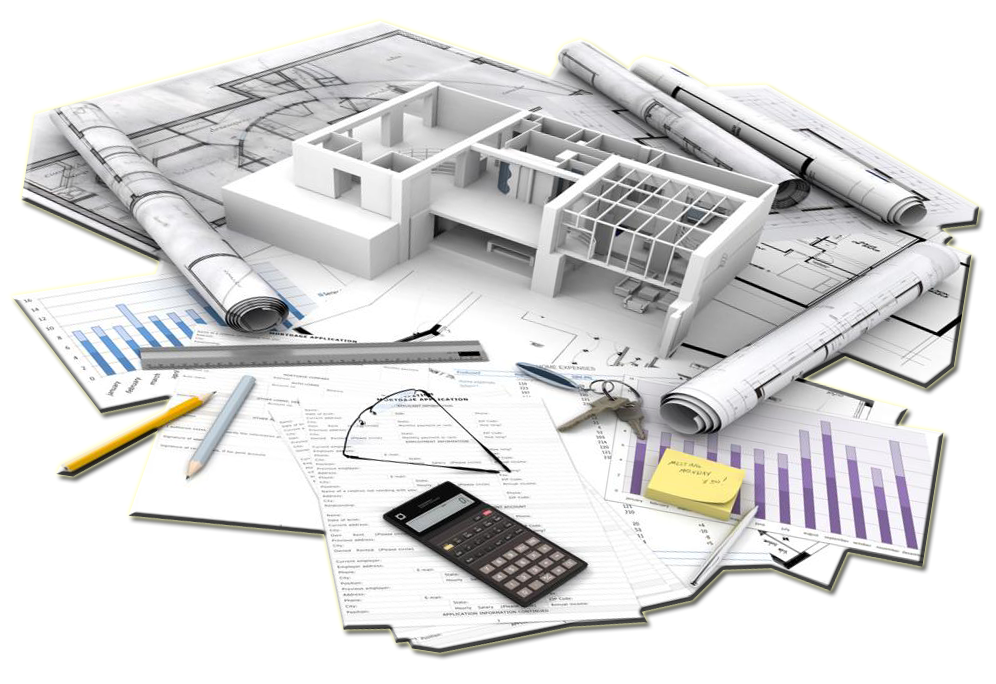 TERTIARY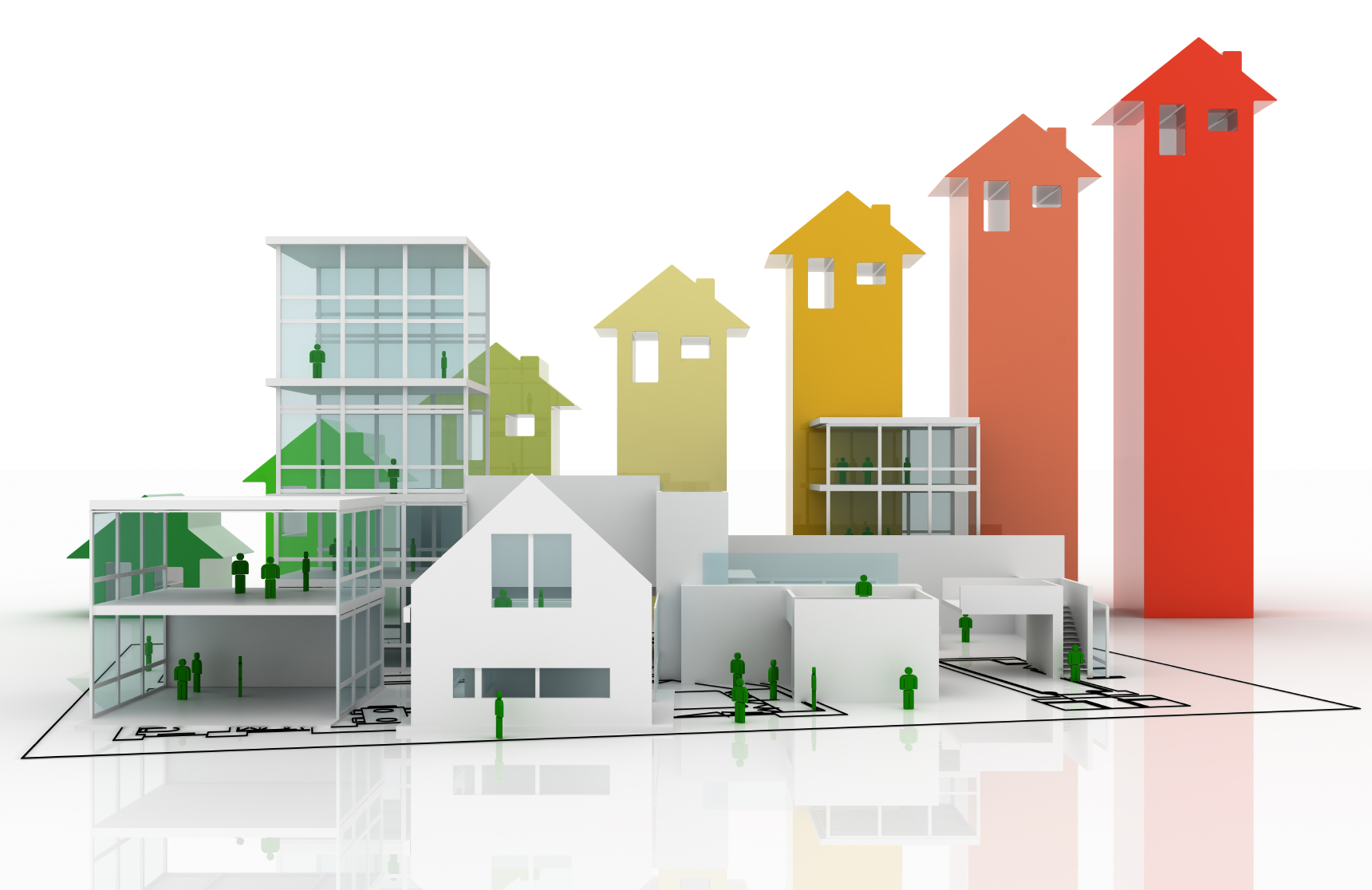 ENERGY EFFICIENCY